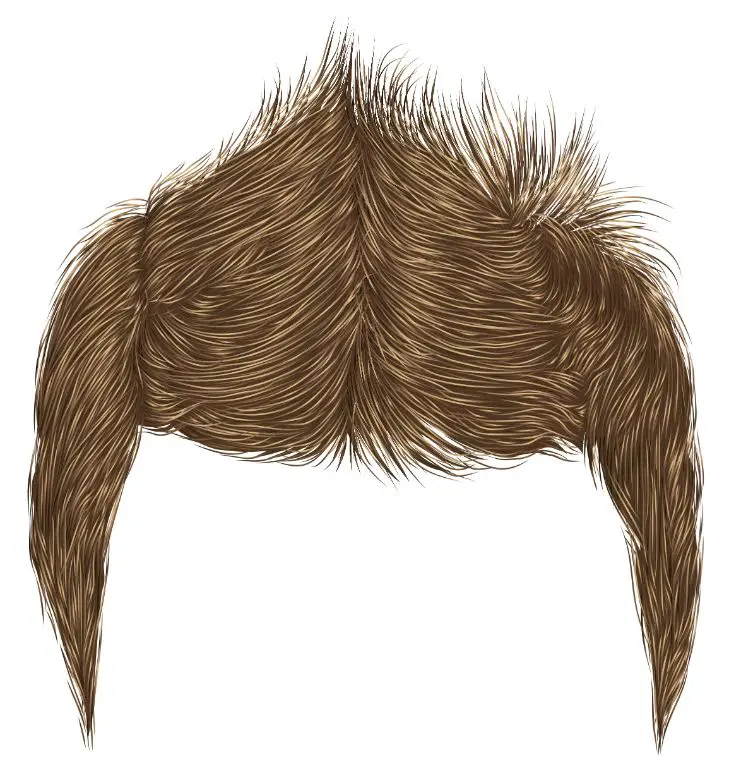 Hair Replacement
Services
The hair replacement specialists at Salon Rispoli will answer all the questions about our non-surgical hair replacement. To keep in step with the latest technology, materials, and advances, our styling technicians regularly attend continuing education seminars. We understand the emotional impact of hair loss and have the skills required to help you look and feel better.
We invite you to come for a complimentary consultation and let Salon Rispoli guide you as you explore the best solution for your unique needs.
Non-Surgical Hair Replacement Technology is Amazing!
Whether they are called hair systems, toupees, wigs, or strand-by-strand insertion systems, all hair prostheses are constructed in a similar fashion using similar materials. All wigs and hair systems are machine-sewn or hand-tied. Occasionally, some may use a combination of both.
The cost and appearance of a hairpiece will vary based on the materials and craftsmanship used in its creation. Machine-made prostheses are sewn with the hair arranged in even rows; when the hair is blown or parted, the sewn hair tracks are visible. With hand-tied prostheses, the knots can change direction, allowing them to move more like natural hair when brushed or blown.
Top-Quality Wigs And Hairpieces
The highest quality wigs and hairpieces are crafted from human hair. Human hair is easily matched to the person's natural hair color, texture, and all curl, wave, or straightness levels. Human hair wigs and hairpieces can be washed, blown dry, or set and curled just like your growing hair. The least expensive wigs and hairpieces, made of synthetic fibers, can be washed and placed on a wig stand to dry. They will return to their natural shape when dry. They can only be restyled by a salon professional.
It is possible to wear an utterly undetectable hairpiece. A hairpiece does not act like your own hair! With guidance from your personal Salon Rispoli consultant, you will learn the best ways to keep your hairpiece looking fresh and natural at all times. Hairpieces (prostheses) are the most popular method of hair replacement!
What Are the Differences/ Similarities Between Men and Women Regarding Hair Loss?
95% of men experience common male-pattern baldness, often beginning at age 35. By age 50, approximately 85% of men will have significantly thinning hair. Why? Simple genetics.
Women often experience temporary hair loss caused by various factors, including hormonal imbalances during pregnancy and menopause, high androgen-level birth control pills, illness or surgery, stress, and – once again – heredity. Frequently, women's natural hair growth resumes when the problem is diagnosed and resolved.
Preferred Methods For Affixing Your Hairpiece
How Do I Keep My Hairpiece In Place?
The hairpiece is affixed to the scalp using liquid adhesives. A hairpiece attached in this manner is designed to be removed only by a hair technician, usually once every three to six weeks. This process is also known as perimeter bonding or grafting.
This method uses double-sided tape to secure your hairpiece. It can be combined with metal clips to remove and re-apply your hairpiece.
Small but powerful metal clips that clip into your hair are sewn into the underside of your hairpiece. The clips are very secure and easy to remove.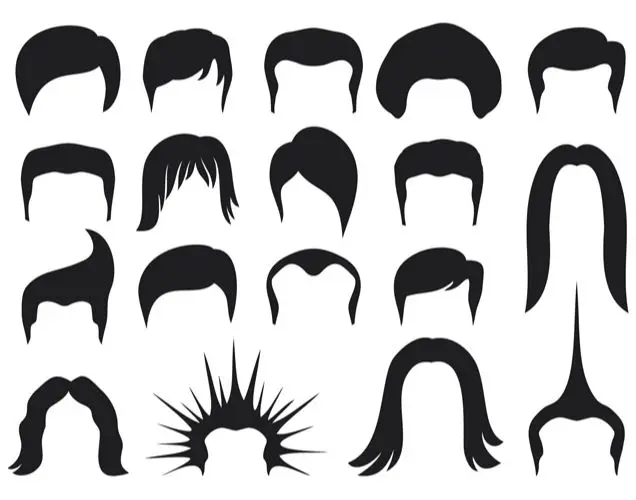 Important Facts About Semi-Permanent Attachments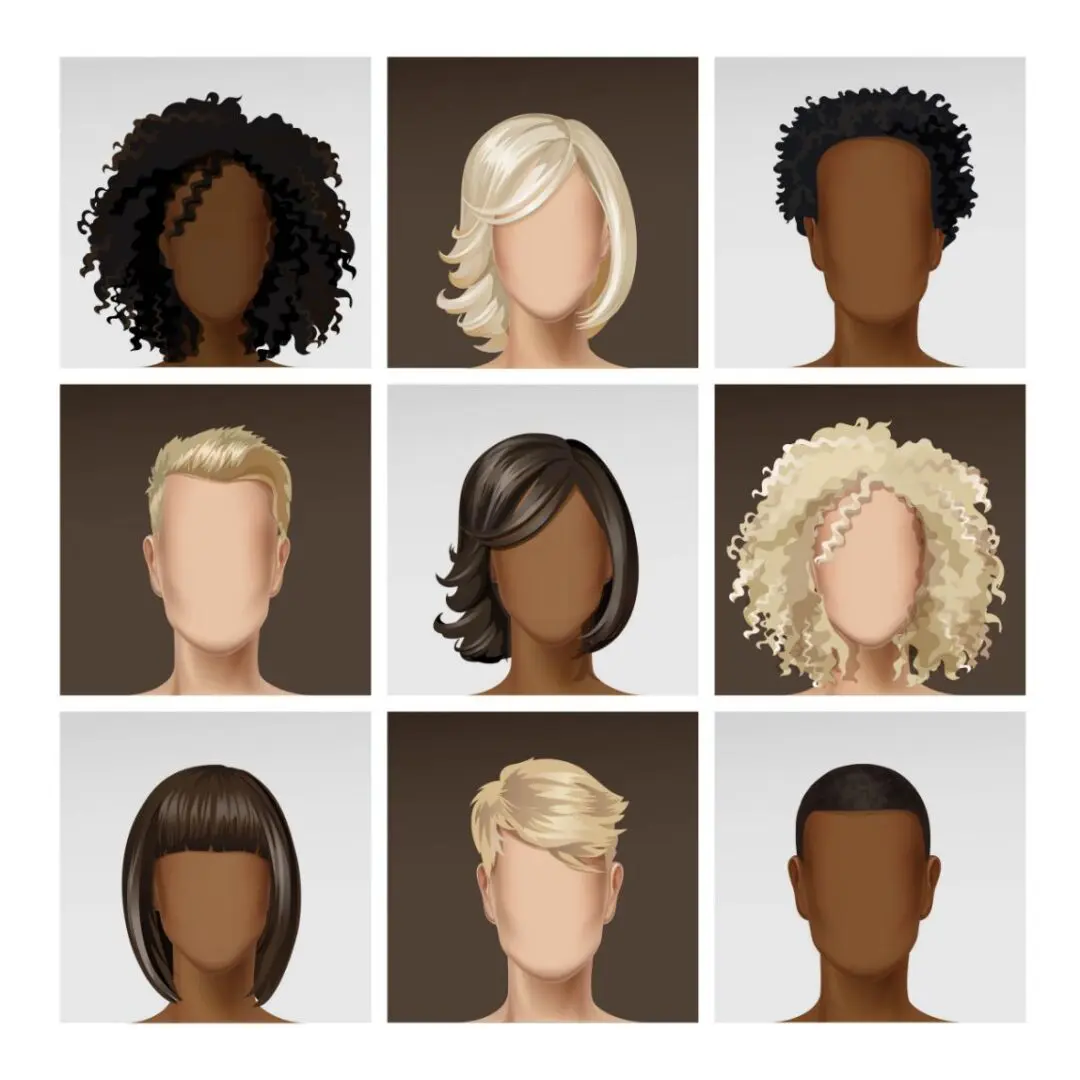 What You Need to Know

Before Making a Decision
The existing hair on the top of your head cannot be integrated into a perimeter bonded or grafted hair system. In order to affix this system properly, your personal consultant will shave your remaining hair or a thin track around the perimeter of your existing hair.
Just like natural hair, your hairpiece will need attention and regular maintenance if you want it always to look its best. When considering purchasing a semi-permanent attached hairpiece, I plan on buying a second unit. This will allow your consultant to refresh one hairpiece while you wear the other. Expect to spend $140-$500 monthly for proper maintenance.
While we strongly recommend the hair replacement specialists at SALON RISPOLI, hairpieces using temporary adhesives and clip attachments can be maintained by most salons.
Package #1 - Non-Graft/ Comb and Tape Attachment Only $1,399
Package #2 - Non-Graft/ Comb and Tape Attachment Only $2,699
Prices will vary depending on the products chosen. *The above packages can be customized to accommodate any client's needs.
Individual Hair Replacement Services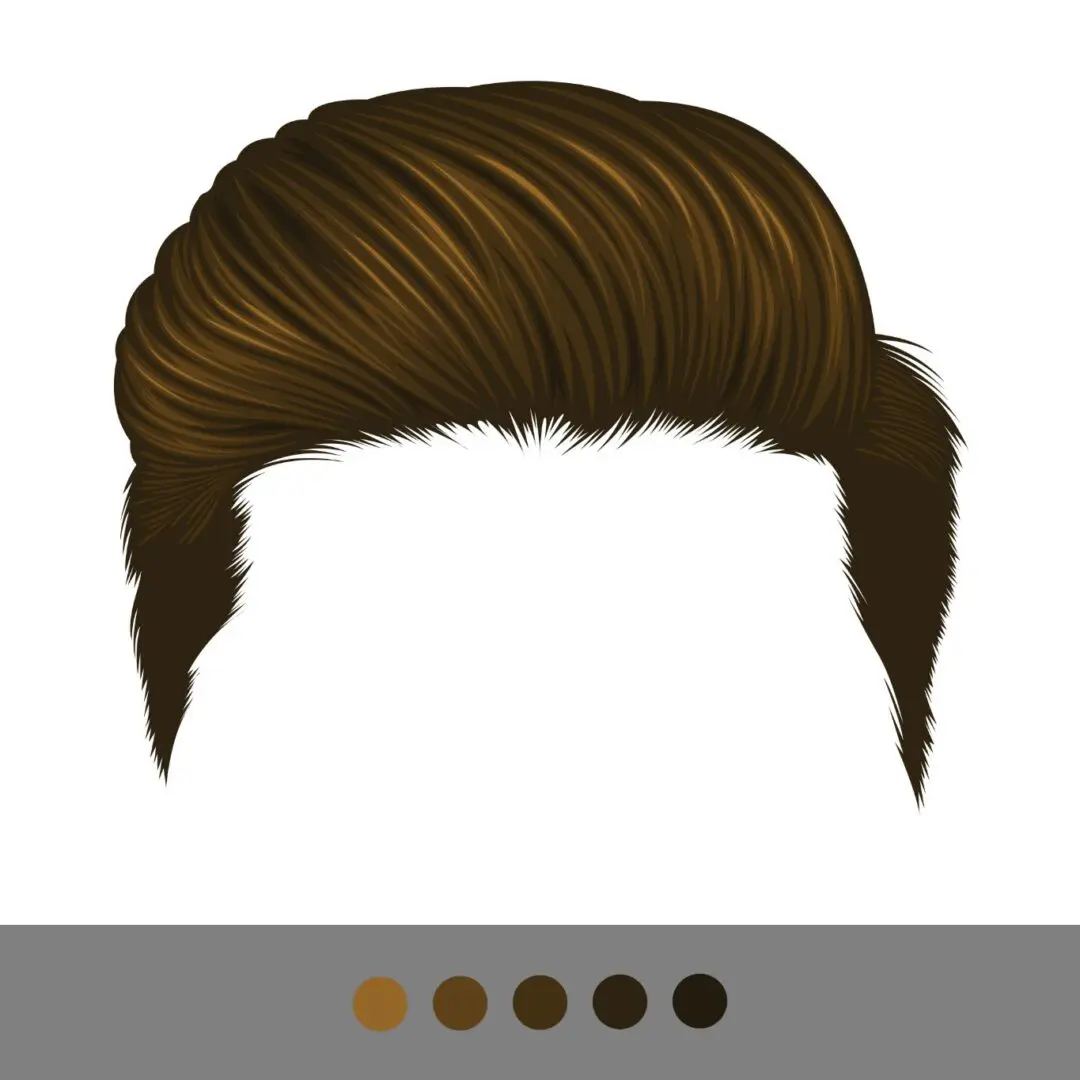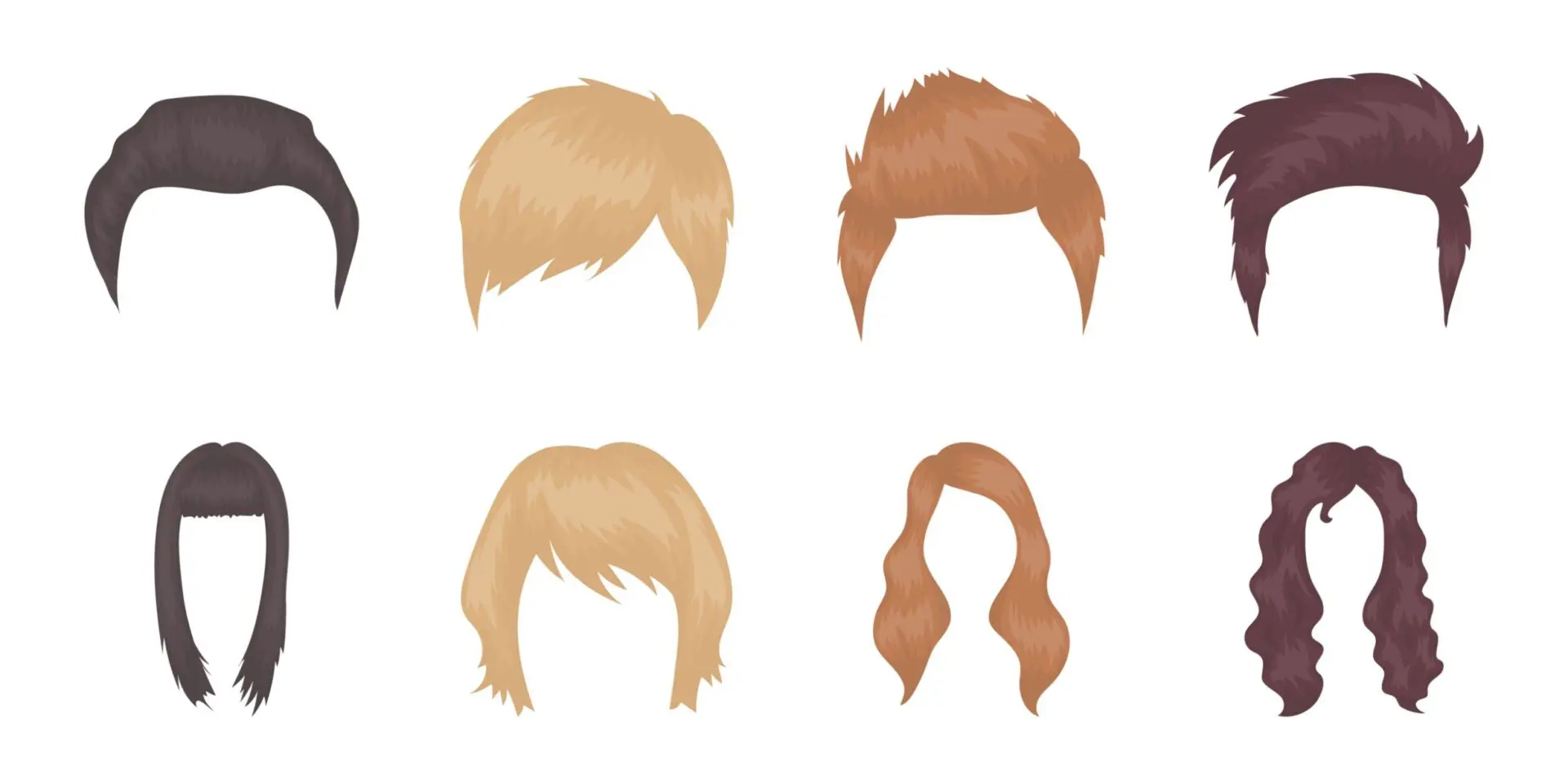 Non-Surgical

Hair Replacement Packages
For both men and women, hair loss can occur for many reasons, including illness, medication reactions, stress, and heredity. In some cases, hair loss can be treated medically or surgically. Before considering any hair replacement options, please consult a physician to discuss why you are experiencing excessive or abnormal hair loss.
Additionally, Salon Rispoli encourages you to contact the American Hair Loss Association at "www.americanhairloss.org" for objective, informed answers to your hair-loss questions.
For Fashion/ Medical Wigs
Don't hesitate to contact us for more details about our hair replacement services.