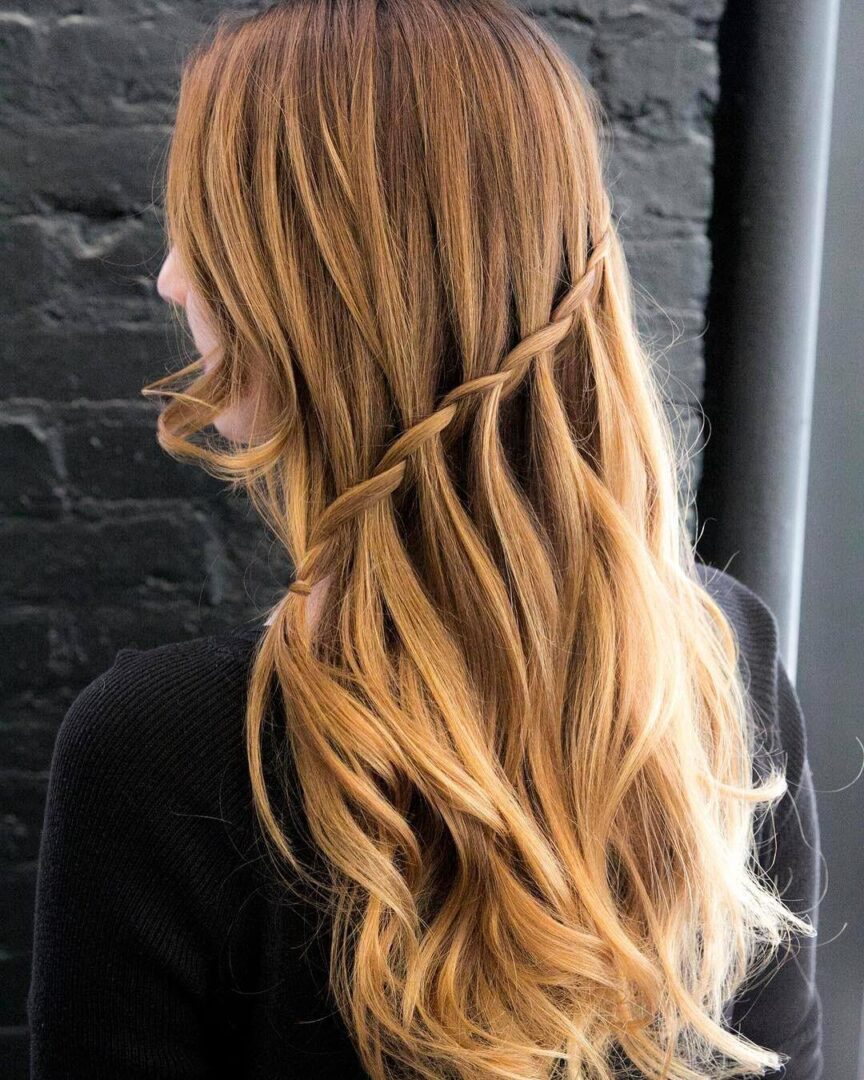 Offering Specialized
Haircare Services Since 1993
This year Salon Rispoli will celebrate 30 years of providing superior hair care services to our community. Since our inception in 1993, Salon Rispoli has been exclusively a hair-care-only company. With this singular focus on hair, we have created a unique training program that combines technical principles and advanced education practices with common sense customer service solutions that are consistent with all our service providers.
Mario Rispoli has provided the core educational structure for the Salon Rispoli training program along with outside educators from Redken, Moroccan Oil and Pravana while sending employees to the various advance educational facilities throughout the world. To help create the strong culture at Salon Rispoli, senior stylist take a firm hand in handing-down the various practices and norms to the newest team members ensuring a continuation of professionalism and superior practices.
Employees are encouraged to utilize their creativity while employing Salon Rispoli principles in technique, design, and customer service.
Helping You Look Your Best
Your visit to Salon Rispoli begins with a consultation. The consultation process is all about gathering information so we can confidently recommend a solution to your wants and needs. A professional hair stylist will ask you where you have been and where you want to go with your look, evaluate your present hair condition, color, texture and, consider your face shape and body type prior to recommending an achievable style. Professional products and follow-up services will be discussed along with tips for creating your new style.
One of the greatest strengths of Salon Rispoli is teamwork. The salon Rispoli staff is encouraged to work together in providing customer service to our clients as a team rather than a single service provider. Because of this team approach, many clients often visit multiple stylists in the salon without feeling disloyal. Our consistent training program offers continuity among our service providers.
Although we are located in Newark, Delaware, Salon Rispoli services regular clients from New Castle, Middletown, Wilmington, Hockessin and Claymont. Our convenient location to all major routes draws clients from Pennsville, NJ, as well as from West Grove, Oxford, Landenberg and Kennet Square, PA. With route 1 access, Sussex county is just over an hour away allowing us to service many of the beach communities in Delaware.
Our attention to detail, high standards of continuing education, and artistic principles, combined with our exceptional customer service, ensure that your visit to Salon Rispoli will surpass your expectations.
Local Community Service is paramount at Salon Rispoli. We are committed to giving back to the community that supports us through donations to local school programs, churches, fraternal organization and social networks. Our gift baskets can be seen at most local silent auctions and fundraising events. If you have a charitable event that needs a donation just ask and we will do our best to help. We like to keep it local!