Comfortable Wigs for Fashion
and Medical Purposes
Gone are the days of the stuffy, hot, ill-fitting, scratchy wigs that your grandmother wore. All the wigs Salon Rispoli sells are made using the latest technology to ensure comfort, fit, and style. Salon Rispoli brings human hair wigs and beauty product supplies to fulfill your hair care needs.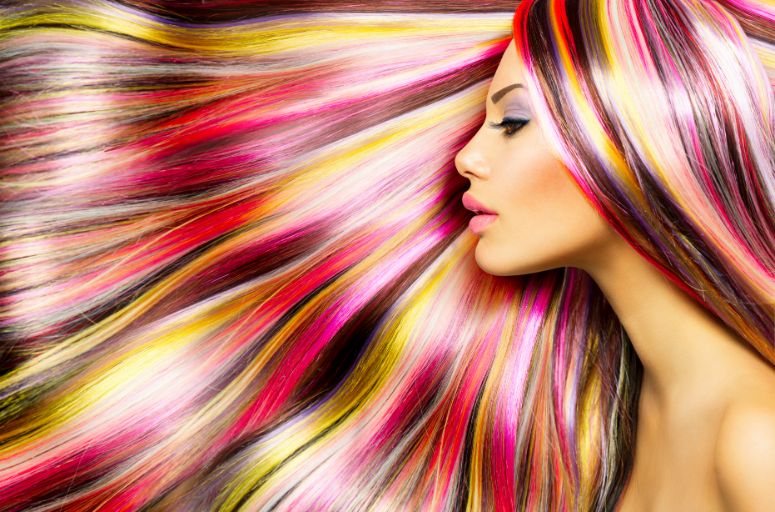 Depending on your needs, our wigs can be machine-made, hand-tied, or a combination of both. They may also be made of synthetic or human hair.
Fashion-savvy clients choose to wear Salon Rispoli wigs and hair extensions for a variety of reasons, including medications such as chemotherapy and radiation, to change their look, fun and fashion, and special occasions like weddings and proms.
At Salon Rispoli, your consultation takes place in one of our well-lit, comfortable, private rooms. Our skilled technicians gather information to help you make an informed choice.
We always consider your reason for wearing a wig, your facial shape and body type, and your ability to maintain your wig. We also discuss color, style, and synthetic or human hair options. We guide you through filling out insurance forms and schedule you to deliver and customize your wig.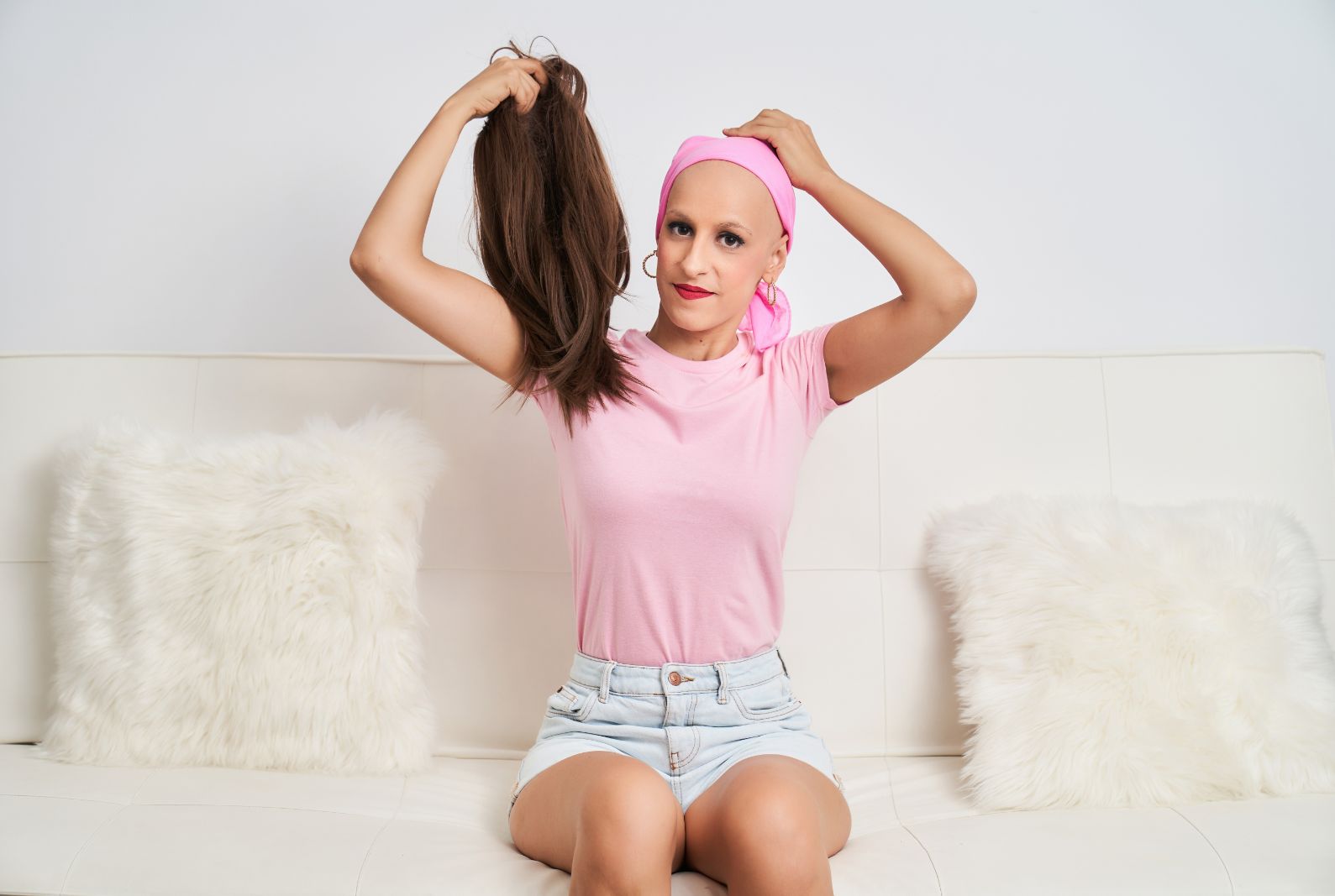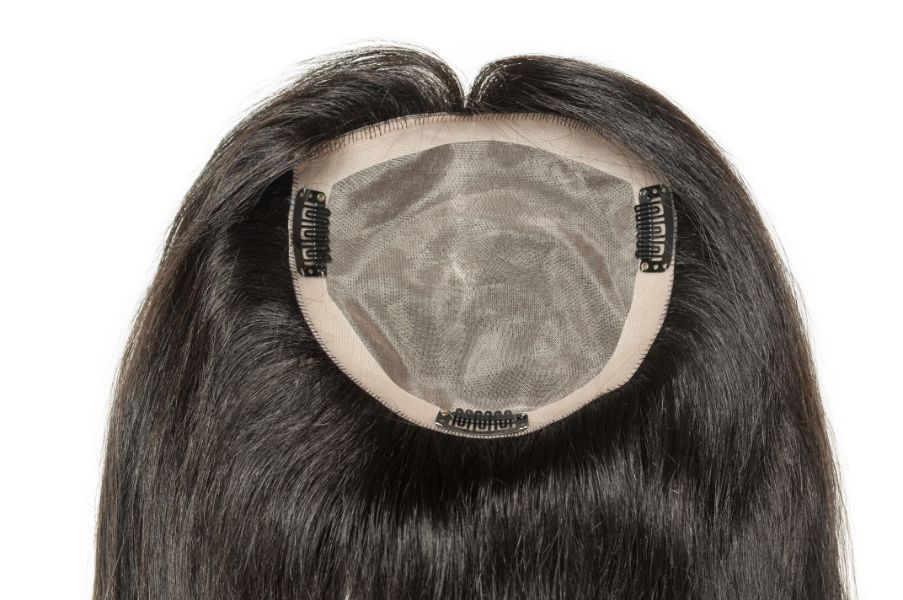 We understand that one of the most challenging aspects of wearing a wig can be its maintenance. We want you to look and feel your very best at all times. We are happy to teach you everything you need to know about maintaining your wig. If you are not able to maintain your wig, our professional staff will service your wig for as long as you need. We offer drop-off service with all wigs and hairpieces purchased from Salon Rispoli.
Salon Rispoli offers home care kits to help you maintain your wig. With the purchase of each kit, a Salon Rispoli professional teaches you how to wash and style your wig and keep it looking salon fresh.
Wigs for Hair Loss Due to Alopecia, Radiation, or Chemotherapy
The staff at Salon Rispoli understands the challenges cancer patients have in dealing with hair loss due to Radiation Therapy and Chemotherapy treatments. We are here to assist you in making informed choices that will help you always feel confident about your appearance.
Synthetic wigs are often recommended for hair loss due to radiation and chemotherapy treatments. Hand-tied synthetic wigs are the lightest and most comfortable. Machine-made wigs are heavier and generally of lesser quality. They are an excellent option for clients on a budget. The most popular synthetic wigs have a combination of hand-tied tops and machine-made backs combined with lace fronts.
The biggest benefit of a synthetic wig is the low maintenance. Synthetic hair maintains its shape until restyled by a professional, even if you get caught in the rain.
Human Hair Wigs look and feel more like your own hair. They may be curled and styled just like your own hair. Salon Rispoli recommends human hair wigs for clients who want the best or are expected to experience hair loss for more than a year. Human Hair wigs can be purchased in a semi or fully-customized fit, length, or texture.
For more information, don't hesitate to connect with us today.